Co-Founding Members: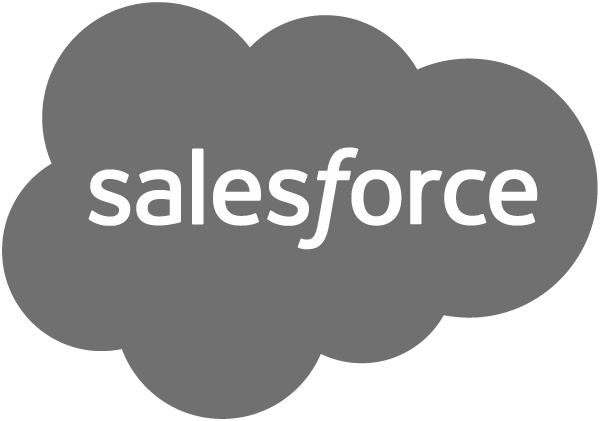 in collaboration with: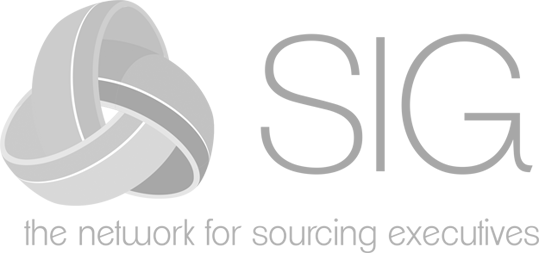 Our Mission:
To advance gender equality

by leveraging the power of corporate procurement as a lever for change.
We believe equality is a fundamental human right.
Gender equality is also essential to expanding economic growth and enhancing business performance. The Coalition for Gender Fair Procurement represents an alliance of companies that are leading on gender equality and using the procurement process to drive progress. They leverage their market power to ask suppliers to improve on gender equality and align with their values.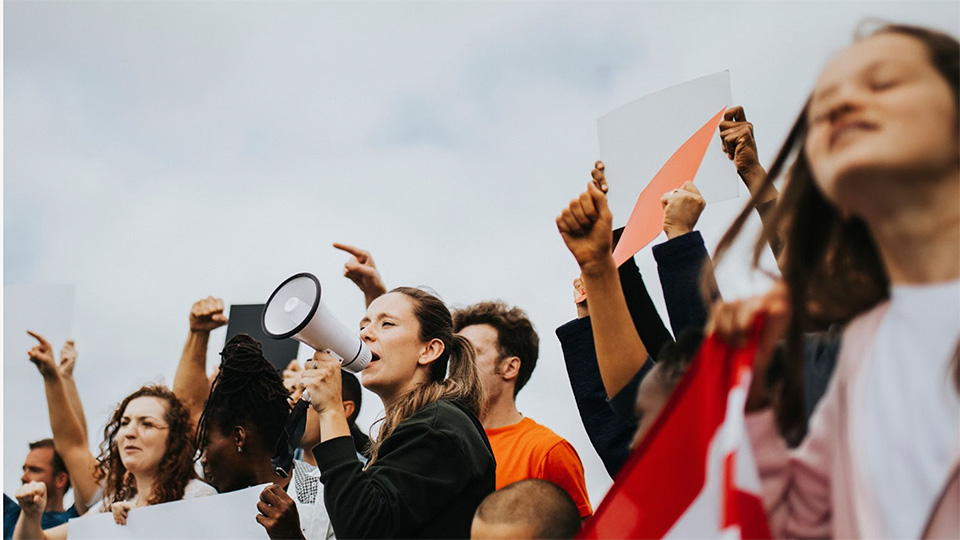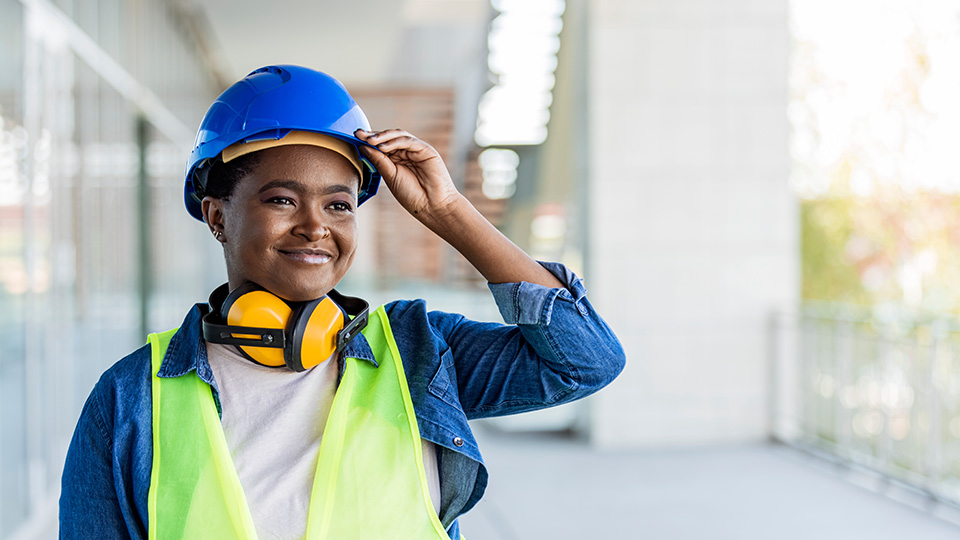 We have reached an Equality Emergency
Progress on gender equality has gone backwards in the last two years. At the current rate of progress, it will take four generations to close the gender gap. We believe this is too long to wait.
It's time for bold action.
We need a new tack. DEI consulting, corporate CSR and even NGOs have not been able to make large enough strides towards progress. Big business can make a disproportionate impact by leveraging the power of corporate spending.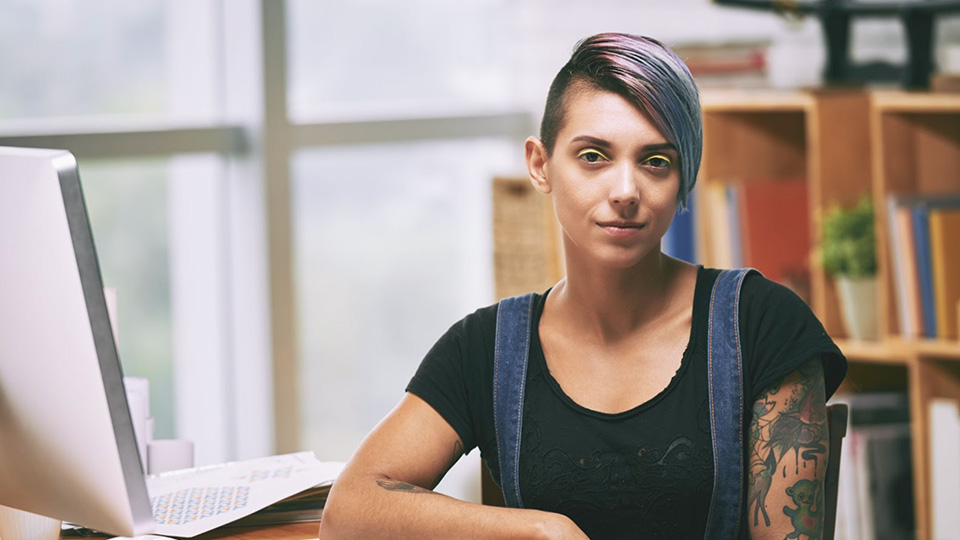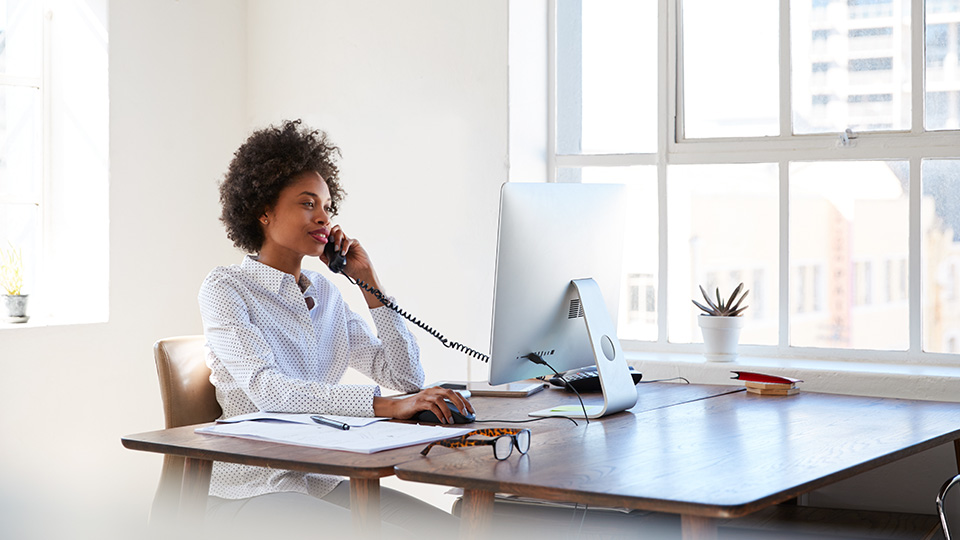 We are aiming for the biggest possible impact.
Our goal is to create industry-wide change in procurement practices such that a new standard for evaluating high impact suppliers emerges. With many companies coming together, we can make meaningful progress in increasing gender fairness by influencing how we make corporate spend decisions.
To amplify the impact of this initiative,
and to provoke global change towards gender equality, we need allies. We invite progressive organizations to join the Coalition for Gender Fair Procurement and take action by leveraging the power of procurement for good.
— Make your spend count!
Join Us
The year one commitments of members of The Coalition For Gender Fair Procurement are:
Take the Gender Fair assessment each year and put in place a plan to progress.
Assess your high-impact suppliers for gender fairness and advocate for their progress.
Introduce Gender Fair criteria into your supplier selection process.
Help advocate for the Coalition and invite other organizations to join in our efforts to establish a new procurement industry standard.